Way back in 2009 we saw our first ever Santa's Naughty Elf at The Customs House, and we have been going back every year since!
Elfluent has accidentally ruined Christmas AGAIN by freezing Santa's workshop, never fear though with help from his hapless brother Elfreddo , like the chocolate you know, a Fairy Snoflake and Snowy the mysterious elf soon they will have things back on track.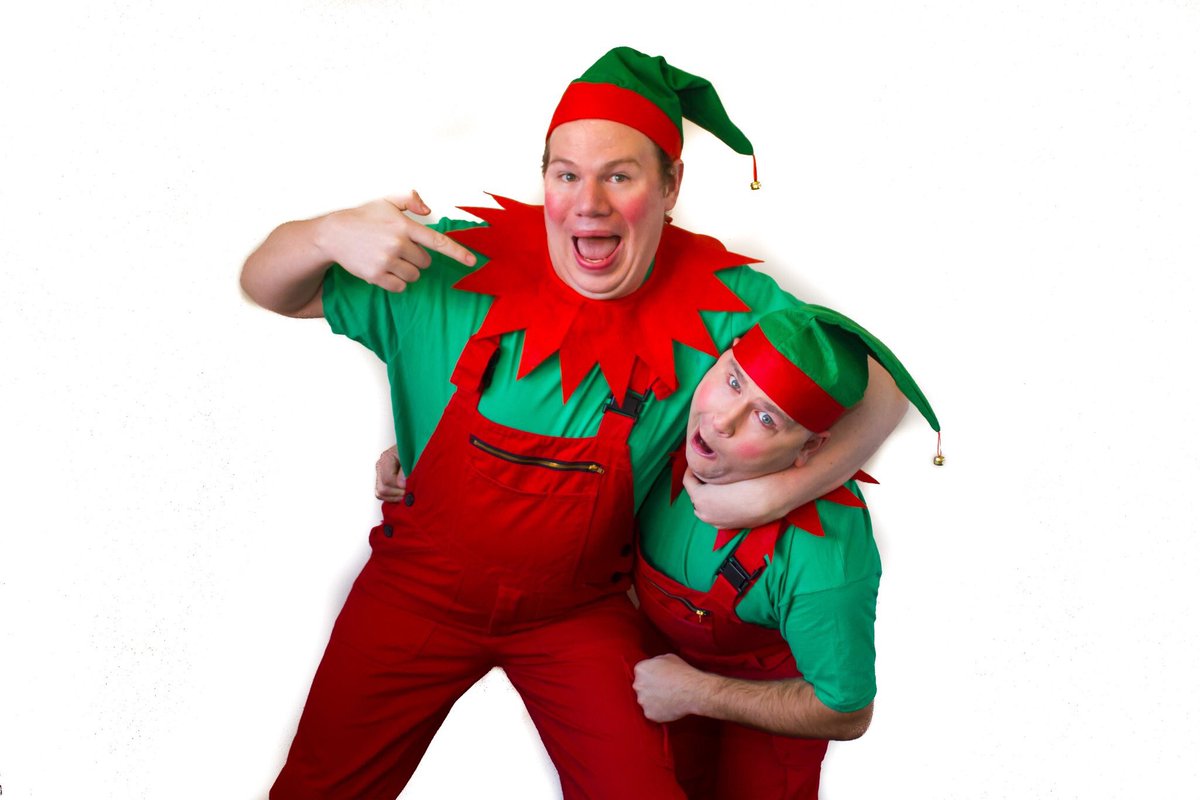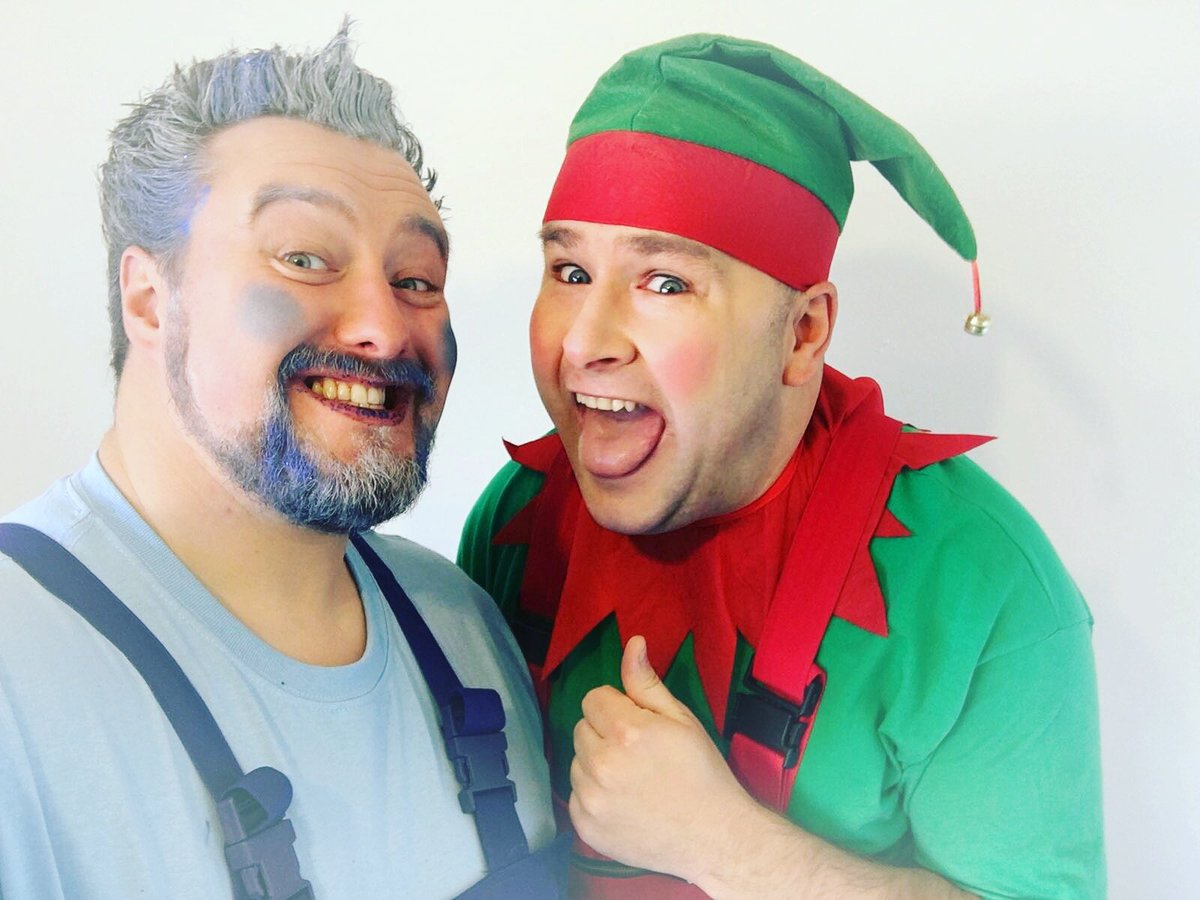 First though they'll throw in some audience participation, and be warned they are watching, some funny jokes, and some slapstick scenes and you have a recipes for fun and laughter for all the family.
My particular highlight was 'MC Chocolate' rapping fresh prince style, however my kids just loved the slapstick so much they were almost crying with laughter. I won't lie I wiped tears of laughter from my face as well. Wayne Miller and his cast deliver a truly great family friendly performance.
No visit is complete without meeting Santa who has gifts for every child, and a wonderful Santa he is too. A lovely toch this year was the gifts which aren't the usual chocolate offering, and certainly made my three happy as can be
The Naughty Elf will be causing mayhem at the The Customs House until 24th December and you should book ASAP at shows are selling out fast. I promise is you have little people age 8 and under you will not be disspointed in this show.
Book online
or by calling Box Office on 0191 4541234